PLEASURE COVE MARINA
BOAT LIFTS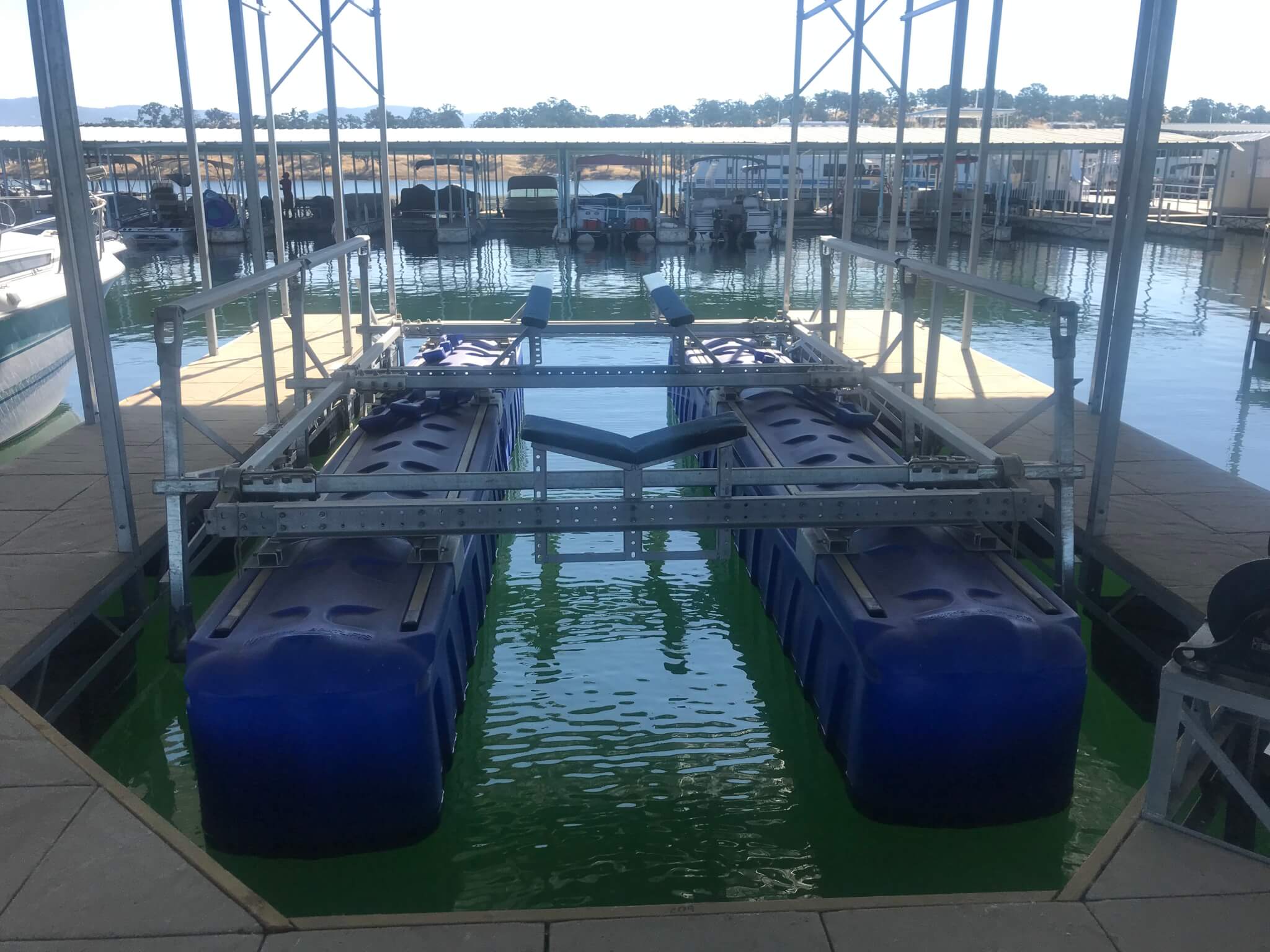 BENEFITS OF BOAT LIFTS
Low Maintenance – Keeps hull clean. Prevents marine growth from accumulating on outdrives.
Protects Your Investment – Prevents boat from hitting a dock during the heavy wake or inclement weather.
Ready To Go – Immediate access to the water. Far superior to trailering or dry stack storage.
Simply put, it's the best and most engineered boat lift in the industry.